Collection AURA
Subtle braided fabric. Melange of shades, rich color range. High abrasion resistance.
Color fastness to light
4
Cigarette Resistant
on request
Abrasion Resistance
90 000 cycles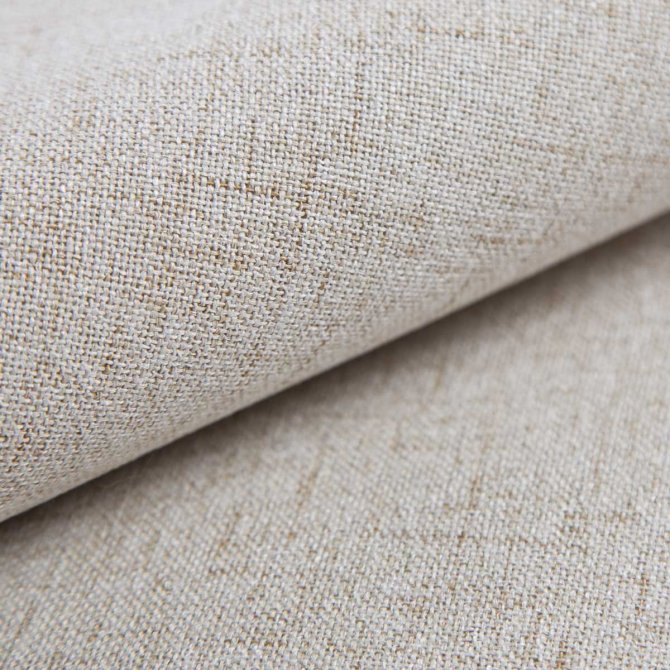 Attention:
Depending on the type and settings of the screen, the shades of fabrics may indeed differ from the photos presented on the website.
Available colours: